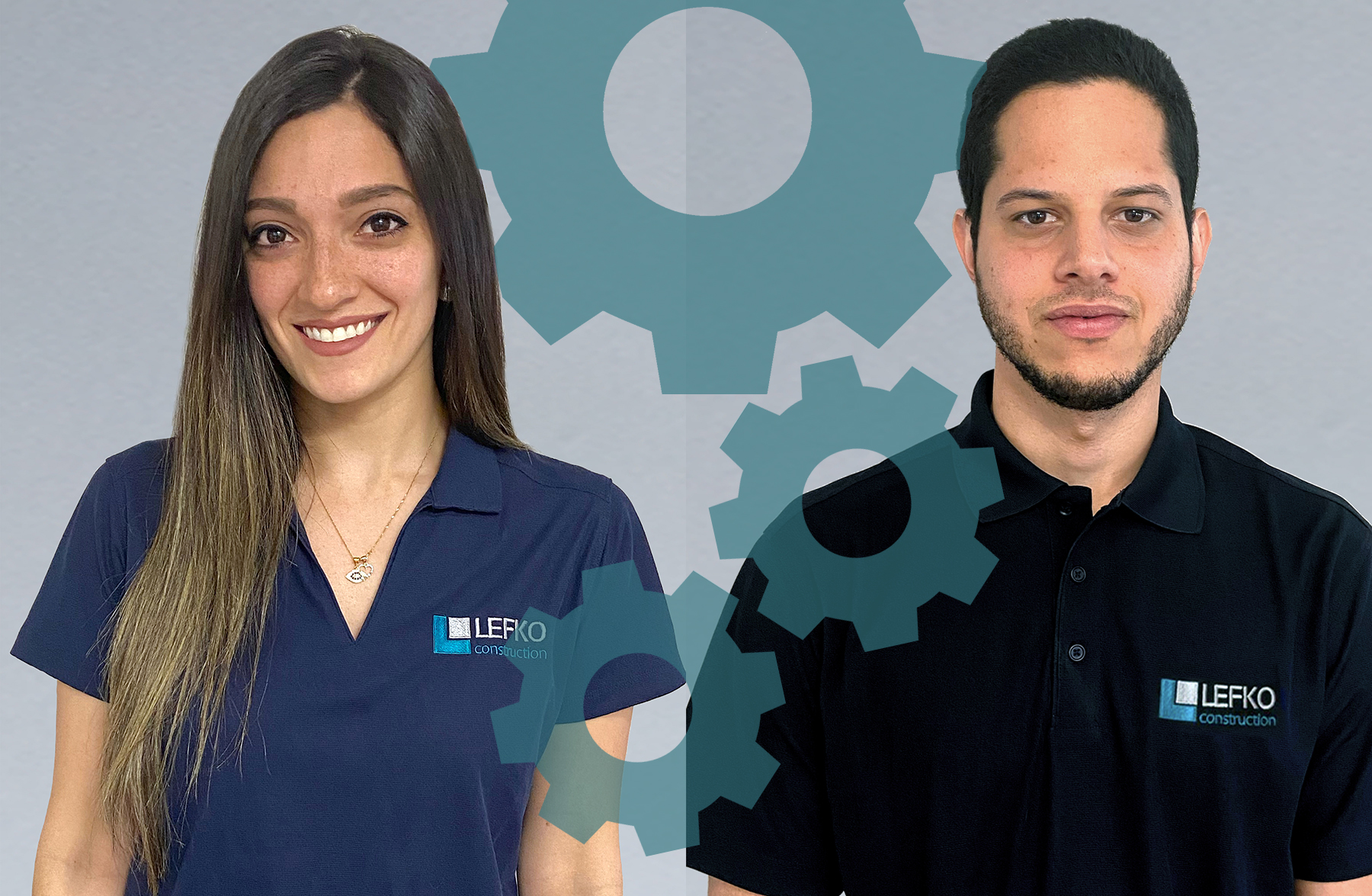 29 Mar

Here we grow again!

We're proud to welcome
Dana Yauhari and Angel Ferreira as a Superintendents

Dana takes our project processes to the next level. She is a Superintendent as well as an in-office Project Manager helping facilitate the field PMs with project documentation.

Angel is a tremendous addition to our team. He has a strong background in team management of field operations to keep projects moving smoothly and on schedule.

See more on Dana and Angel on our About page.