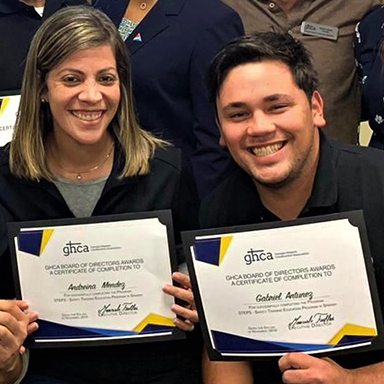 11 Apr

Commitment to Continuing Education

Blue Card Certification Completed! Andreina and Gabriel are certified Level 1-A
by the GA Soil and Water Conservation Commission. The course covered the fundamentals of erosion and sediment control, the Georgia Erosion & Sedimentation Act, NPDES Permits, field maintenance, stream buffers, vegetative and structural BMP practices. The class was instructed by Jose Villegas
of Sol Construction.