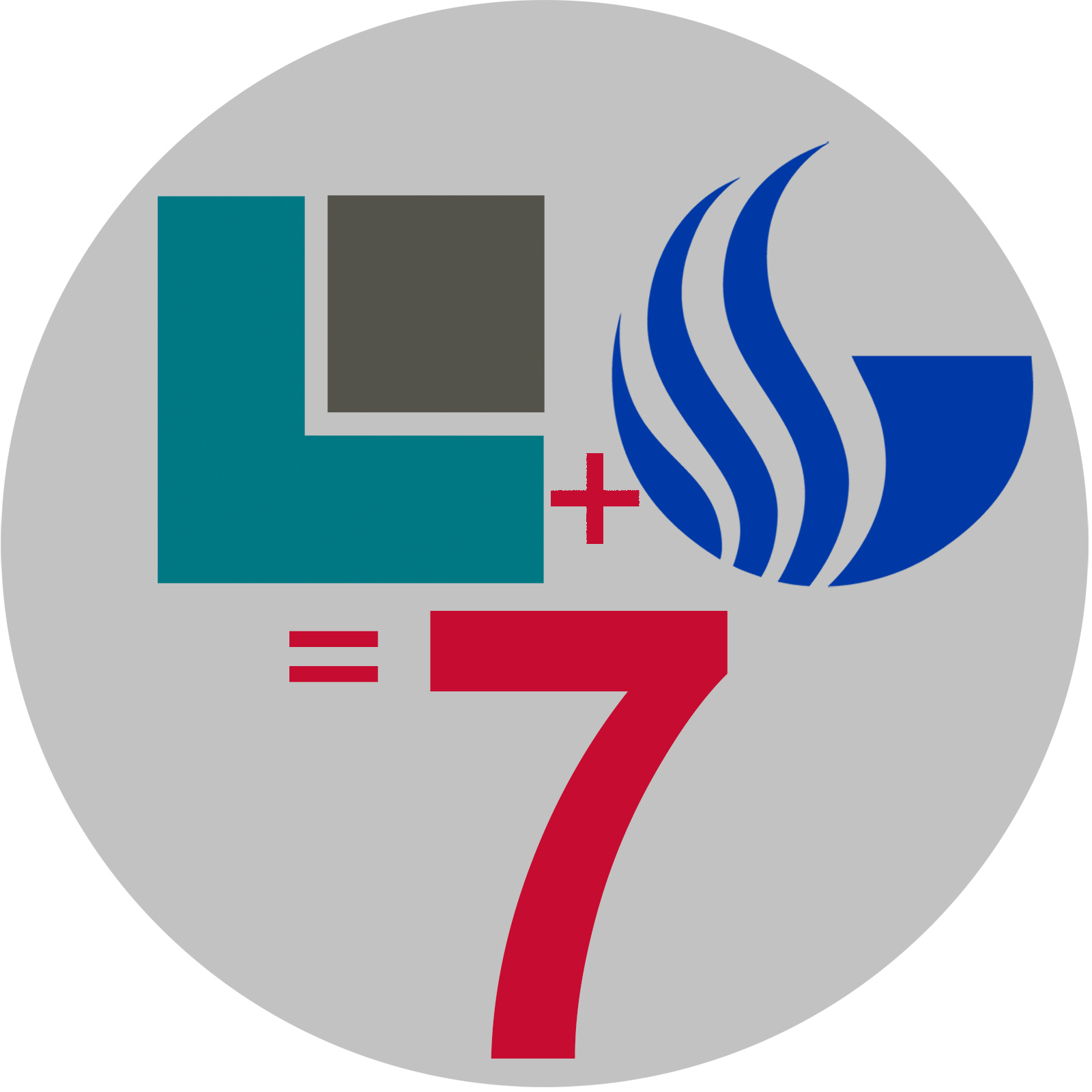 13 Nov

7 PROJECTS COMPLETED WITH GSU

The LEFKO Team spent quality time with Georgia State University project managers, directors, and consultants to successfully complete 7 projects from spring through fall. They worked on converting an old football practice facility into the new Men's and Women's Soccer Training and Match Facility, strategic renovations to the campus 911 Call Center, and renovations to a science lab and dining hall just to name a few.

See what some of the project managers, directors, and design consultants had to say about or team.

Georgia State Athletics and Georgia State Soccer could not be more pleased with LEFKO Construction's work during the conversion of our football practice facility into our new Men's and Women's Soccer Training and Match Facility. This transformation is a game changer for our teams… LEFKO…was very responsive and willing to make adjustments on the fly as needed.

— PATRICK HATCHER – Associate AD – Facilities & Operations | Georgia State University

The SLAM team truly enjoyed working alongside the LEFKO team on the Georgia State University Soccer Complex renovation project. Their project managers' responsive and proactive approach led to a smooth and successful project. LEFKO was a great teammate to deliver Georgia State's vision in a timely and resourceful manner.

— EMILY BURTON – The S/L/A/M Collaborative

"…the superintendent and project manager assigned to my second project with Lefko were excellent to work with… their communication was clear and timely throughout the project. I sincerely hope to continue working with LEFKO again in the future.

— NIKKI PORTER – Senior Construction Manager

I wanted to extend my sincere appreciation to Lefko Construction for providing such exemplary work completing the new Georgia State University Police Department's 911 Center.  I've been extremely pleased with the work production, professional demeanor and quality work provided by Lefko.   Your team took the time to listen to my design ideas, concerns, and always treated me as a valuable partner on this project!

— ANGELIA H. JENNINGS – 911 Police Communications Director

LEFKO takes pride in building trust in our client relationships. We do this through our commitment to communication, efficient scheduling and our project know-how to deliver on time and on budget. Because Trust Matters.